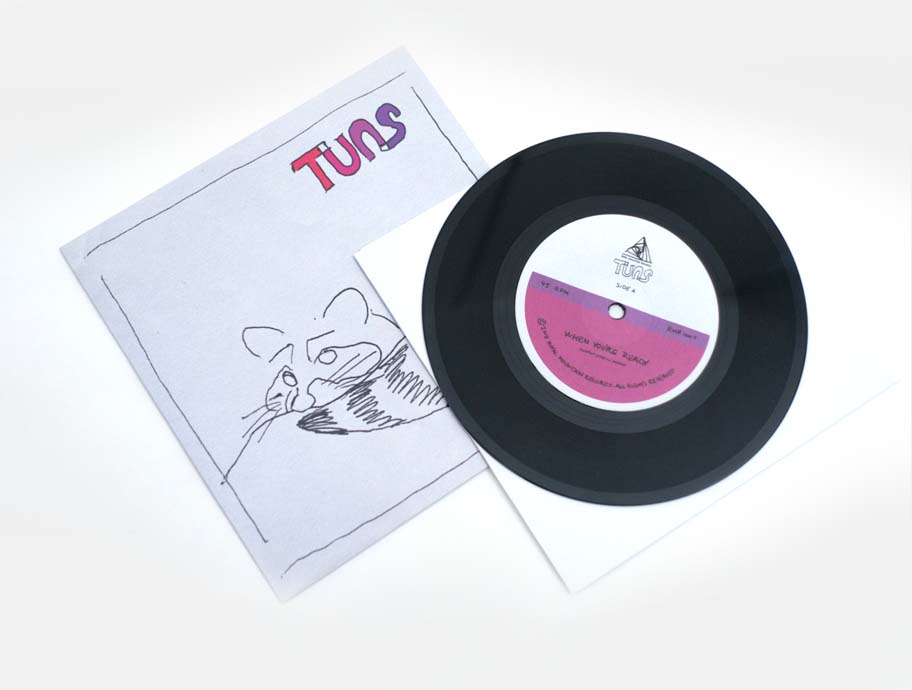 Standard 7″ Vinyl Pressing Package -7″ 45g BLACK Vinyl in Full Colour Jackets.  Includes setup, test pressings, full colour labels on side A&B, white paper sleeves, full colour cardboard jackets, assembly and wrap.  See pricelist for available vinyl colours or additional packaging options.
Please send art & audio masters (side 1 WAV, side 2 WAV, PQ Sheet) via wetransfer to art@yokai.ca.
Important: Audio must be professionally mastered specifically for vinyl production.
Label Template
Standard Jacket
Copyright & Track list info
7" 45g Black Vinyl
Approx 10-12 weeks
Full Colour Jackets
Full Colour Labels
Shrinkwrap
Test pressings