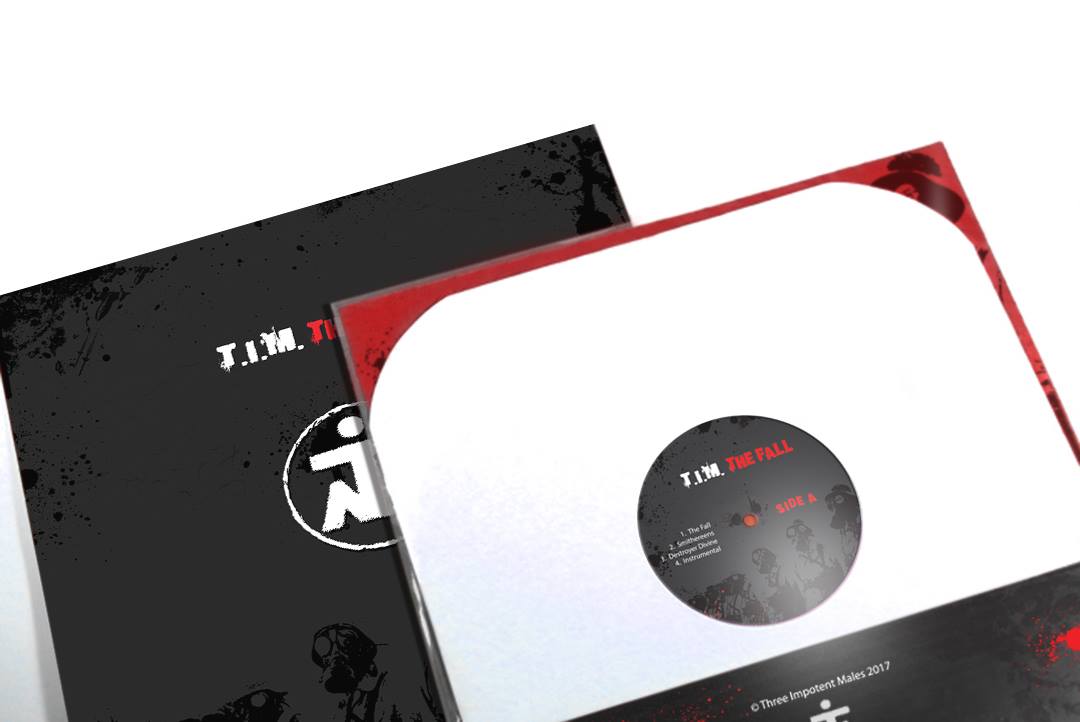 Economy Vinyl Pressing Package w/14 pt J-Card (instead of standard jacket).  Includes setup, full colour labels on side A&B, white paper sleeves w/cutout, 14pt J-Card 4/4, inserted into resealable clear poly sleeve. Note:test pressings not included with this combo.
Please send art & audio masters (side 1 WAV, side 2 WAV, PQ Sheet) via wetransfer to art@yokai.ca.
Important: Audio must be professionally mastered specifically for vinyl production.
Label Template
J-Card Template
Copyright & Track list info
12" 140g Black Vinyl
8-10 week turnaround
Full Colour Labels
J-Card printed both sides
Paper Sleeves (w/cutouts)
Resealable Clear Poly Sleeve